Vitalmins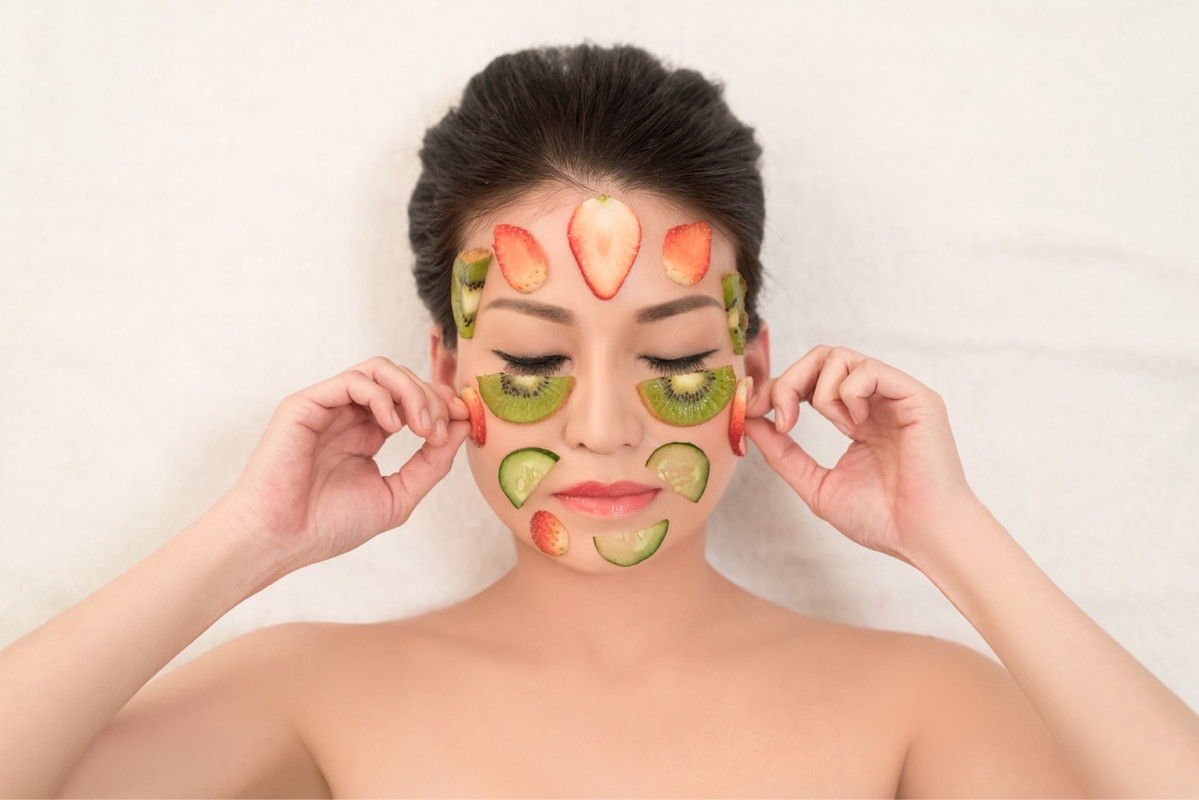 About Us
Vitalmins is a trusted health and beauty boutique that provides you with safe, environmental-friendly beauty products. We are not just any skincare company - our mission is to bring life-changing results to your beauty without causing damage to your health or the environment. We've spent years venturing and exploring the world of beauty to filter out products that are harmful to both you and our world so that you don't have to.
Everybody wants to be beautiful, yet beauty often comes with a price. Sometimes that price is paid by our wallets, but sometimes it is our health or our environment that pays.
We select only from the best all-natural, healthy skincare products, so both you and the world can stay beautiful. With our natural, vegan and cruelty-free products, everybody can be beautiful without taking risks.
Explore a world where beauty can be safe for us all at www.vitalmins.com.my
Why Us?
We don't just sell beauty products, we provide life-changing beautiful results that are safe and healthy for you. We treat every customer as our personal friend and ensure that you get the best quality of life from our products and services. As your friend we want you to have the best shopping experience, the best support and ultimately, the best beauty solutions the world has to offer.
Partnerships
Vitalmins has no membership charges, drop shipper charges, nor do we require our partners to hit a certain sales target monthly. Agents can apply with a small minimum order quantity (MOQ) and earn revenues by placing links on your website to advertise Vitalmins or specific Vitalmins' products. The sales made by customers who have clicked on those links will earn a 10% affiliate commission. We understand that being a start-up is not easy and we want to be able to ensure that we and our partners grow together.
Founder
Behind Vitalmin's is Kelly Allure - a woman tired of beauty products being sold at unreasonable prices and products that are also potentially harmful to the human body and the environment. Born with sensitive skin, she takes great care of what is being put on our skin and grew up with the habit of checking product ingredients. Learning the hard way and after suffering negative side effects from bad ingredients in everyday beauty products, Kelly Allure swears by natural beauty products and has devoted her life to ensuring only safe and healthy products reach her customers.
With more than 18 years of experience in the health and beauty industry, she understands that everybody wants to be beautiful. As a certified aesthetician, she wants to ensure everybody can own beauty without risks.