Price

RM82.30

RM117.50

Product SKU
FDF04
Brand
FDF Skincare
Size (L x W x H)
5.5 cm x 5 cm x 19.5 cm
Points Needed

118

Availability
In Stock
Shipping Fee
Quantity

2 or more RM141.00
Description
Highlight
Gentle and deep skin cleansing.
Moisturizing and softening.
Natural, mild and gentle formula.\

FDF Cleansing Foam 150ml
Gentle yet deep skin cleanser removes dirt, make-up residue, and excess oil.
Provide moisturizing and softening effect to skin while cleansing.
Natural based, soap-free, pH-balanced mild formulation gentle to the skin.
Directions For Use: Wet face, apply the product onto palm, mix with water to work up rich foam, then massage to clean face and neck gently with lather. Rinse off thoroughly.
Active Ingredients: Rose Water, Aloe Vera Juice, Centella Asiatica Extract, Cucumber Extract, Panthenol, Orange Extract.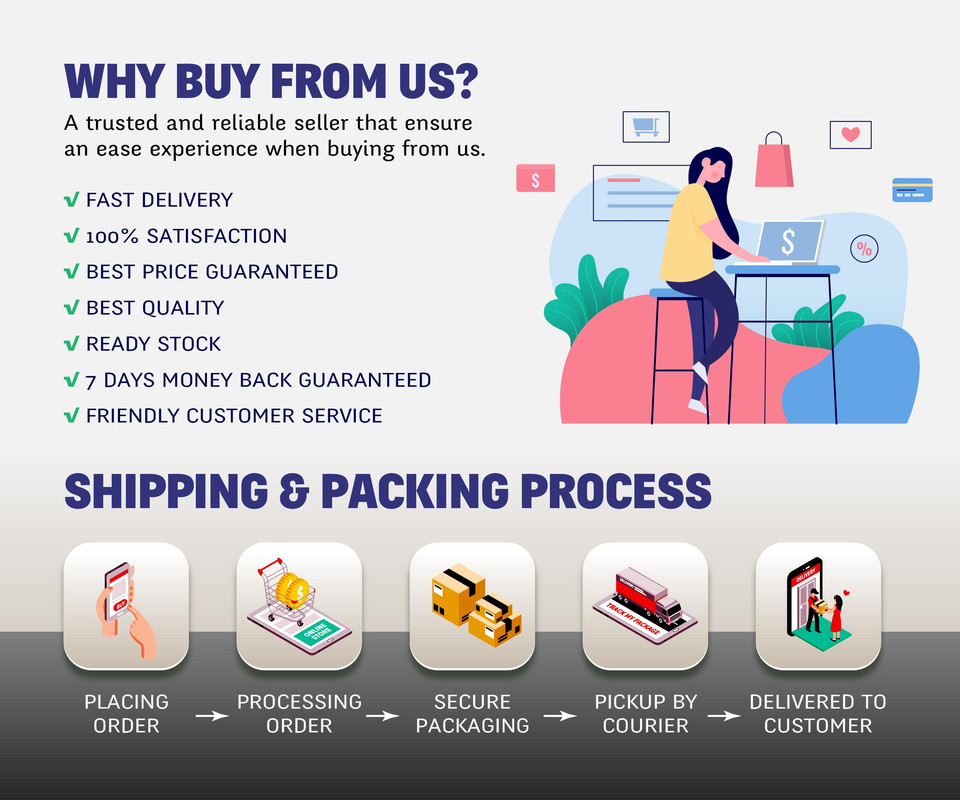 What's in the box
1 x FDF Cleansing Foam - 150g FDF04