Price

RM103.30

RM147.50

Product SKU
FDF03
Size (L x W x H)
5.5 cm x 5 cm x 19.5 cm
Points Needed

139

Availability
2 - 3 Days
Shipping Fee
Description
Highlight
Triple action unique product.
Cleansing foam and milk. Also as a makeup remover too.
Smoothening, softening and toning.

FDF Cleansing Milk 3 in 1 150g
Triple action unique product.
Act as a cleansing foam, cleansing milk and makeup remover.
Provide smoothening, softening and toning to the skin with its gentle cleansing & moisturizing properties.
Directions For Use: Apply onto a piece of cotton wool and wipe off all traces of make-up, rinse off thoroughly with water. Or using dry hands, gently massage onto your dry face and neck then rinse off. Or apply onto palm, mix with water to work up rich foam, then massage to face and neck gently with lather. Rinse off thoroughly.
Active Ingredients: Olive Oil, Squalane, Vitamin B5, Saccharide Isomerate, Aloe Vera Juice, Cucumber Extract, Vitamin E.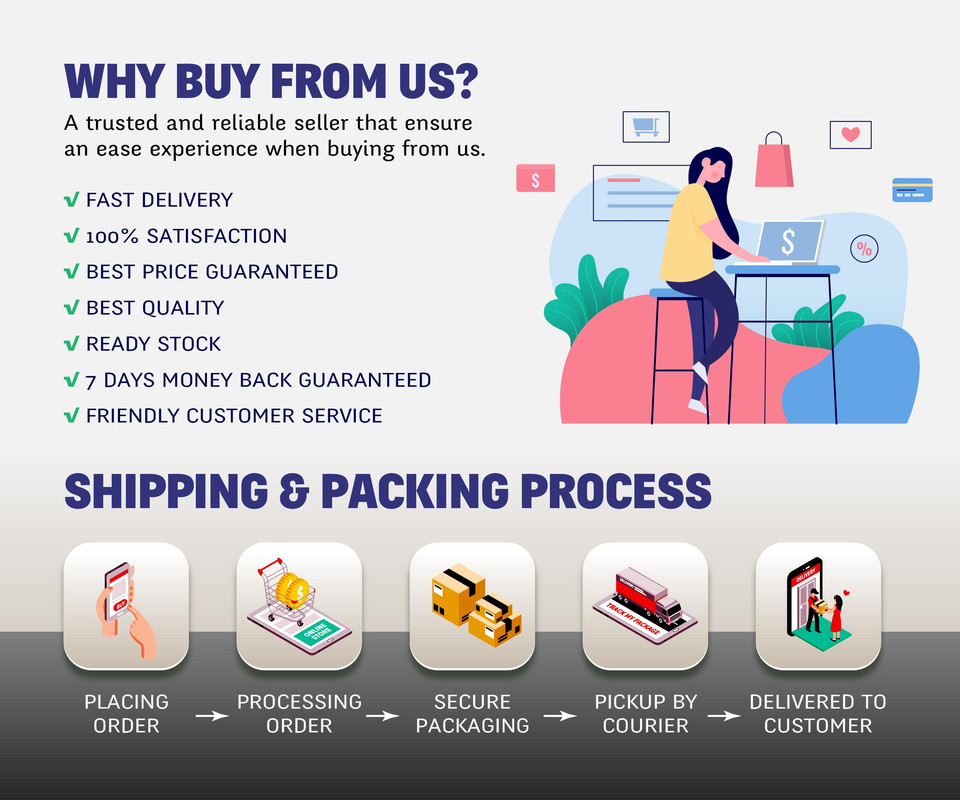 What's in the box
1 x FDF Cleansing Milk 3 in 1 - 150g FDF03