Price

RM113.80

RM162.50

Product SKU
FDF22
Brand
FDF Skincare
Size (L x W x H)
5.5 cm x 5 cm x 13.5 cm
Points Needed

158

Availability
2 - 3 Days
Shipping Fee
Description
Highlight
Lighten dark skin marks and tone.
Fairer, brighter and more radiant.

FDF Lightening Rejuvenating Essence 22g
Intensive care for lightening dark skin marks and tone.
Make skin fairer, brighter and more radiant.
Directions For Use: Apply the product onto dark spots of the cleansed face at night, or morning & night. Frequency of use may vary from person to person. Avoid contact with eyes and mouth. A tingling sensation might be felt after application and eventually vanish within minutes. Do not overdose. After application avoid or minimize exposure to the sun. Use sun protection before exposure to the sun.
Precautions: This is an intensive care product. Contain AHAs (fruit acids). Irritation or allergy may occur. If occur, discontinue the product. If the sign persists consult your Dermatologist. Not recommended for sensitive, delicate and damaged skin. Keep out of reach of children.
Active Ingredients: Vitamin B3, Broussonetia Kazinoki Root Extract, Morus Alba Bark Extract, Apple Extract, Camellia Japonica Leaf extract, Camellia Sinensis Leaf Extract, Centella Asiatica Extract, Tricholoma Matsutake Extract, Bilberry Extract, Sugar Cane Extract, Orange Extract, Lemon Extract, Salicylic Acid, Aloe Vera Juice, Vitamin C, Orange Extract.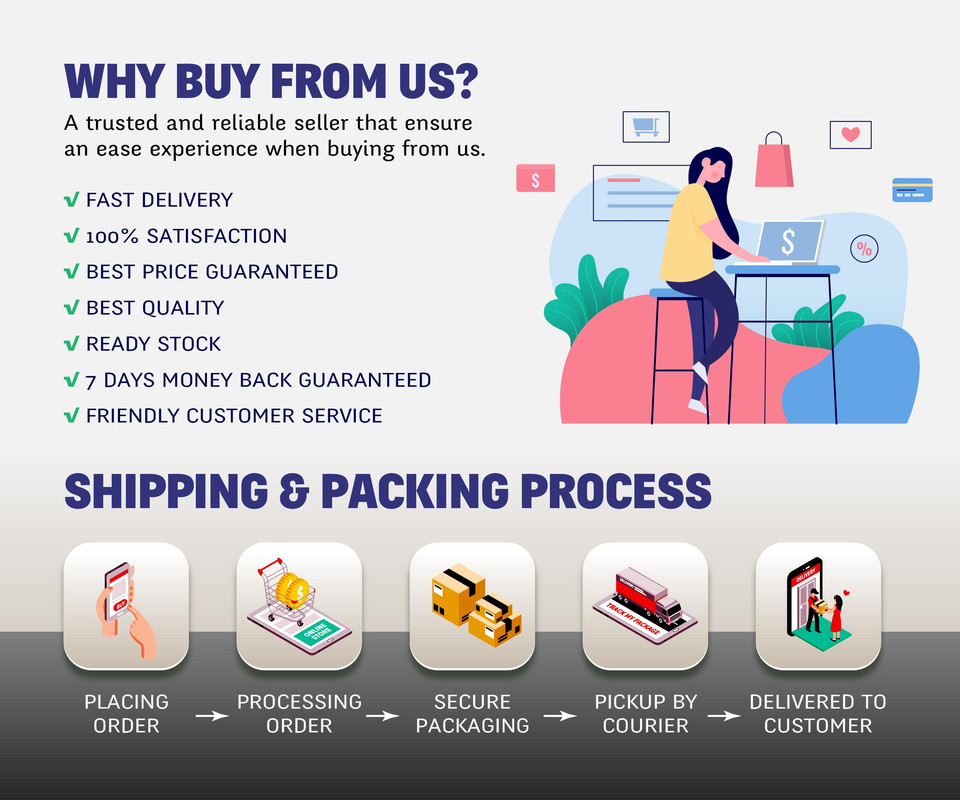 What's in the box
1 x FDF Lightening Rejuvenating Essence - 22g FDF22