FDF Lightening Rejuvenating Essence 22g + 2 Free Gifts
Product SKU
FDF22
Brand
FDF Skincare
Size (L x W x H)
5.5 cm x 5 cm x 13.5 cm
Availability
6
Quantity
Description
Highlight
Lightening Rejuvenating Essence.
Active Ingredients: Citrus Grandis (Grapefruit) Peel Extract, Ananas Sativus (Pineapple) Fruit Extract, Hibiscus Sabdariffa Flower Extract, Vitis Vitis Vinifera (Grape) Vine Extract.
Intensive care for lightening skin dark marks and tones.
Intensive care reduces skin melanin and tone.
Make skin fairer and more radiant.
Makes skin fairer and brighter.
Weight: 0.022kg

Lightening Rejuvenating Essence.
Active Ingredients: Citrus Grandis (Grapefruit) Peel Extract, Ananas Sativus (Pineapple) Fruit Extract, Hibiscus Sabdariffa Flower Extract, Vitis Vitis Vinifera (Grape) Vine Extract.
Intensive care for lightening skin dark marks and tones.
Intensive care reduces skin melanin and tone.
Make skin fairer and more radiant.
It makes skin fairer and brighter.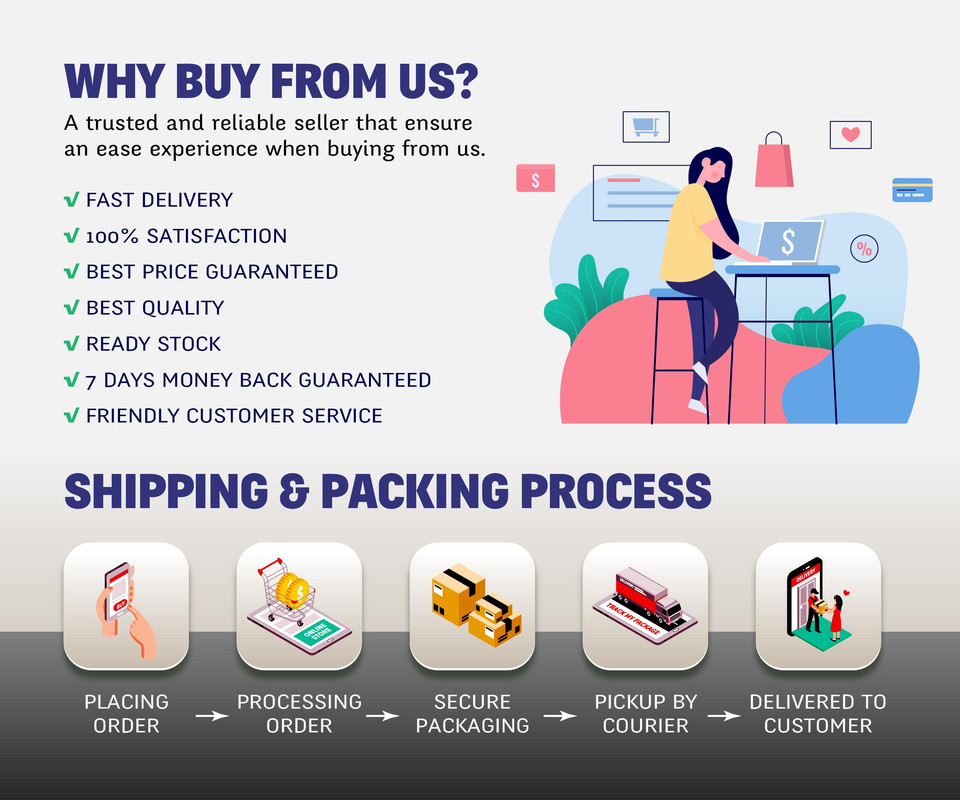 What's in the box
1 x FDF Lightening Rejuvenating Essence - 22g FDF22