Price

RM20.50

Product SKU
FDS03
Brand
FDF Skincare
Size (L x W x H)
5 cm x 5 cm x 5 cm
Points Needed

98

Availability
2 - 3 Days
Shipping Fee
Description
Highlight
Lightening, Moisturizing, Smoothing & Oxygenating.

FDF Lightening & Oxygenating Sheet Masque x 2 Sheets
Lightening, Moisturizing, Smoothening & Oxygenating Sheet Masque.

For all skin types.
Directions For Use: Before applying mask, clean and dry your face. Open the sachet, take out the mask, gently place onto your face, make the mask fit your face closely. Leave the mask on your face for 20-30 minutes or overnight. Remove the mask, massage face gently with the extra mask serum. Day or night or as necessary.
Active Ingredients: Vitamin B3, Broussonetia Kazinoki Root Extract, Alba Bark Extract, Apple Extract, Camellia Japonica Leaf Extract, Camellia Sinensis Leaf Extract, Centella Asiatica Extract, Hydrolyzed Soy Protrein, Marine Collagen, Orange Extract.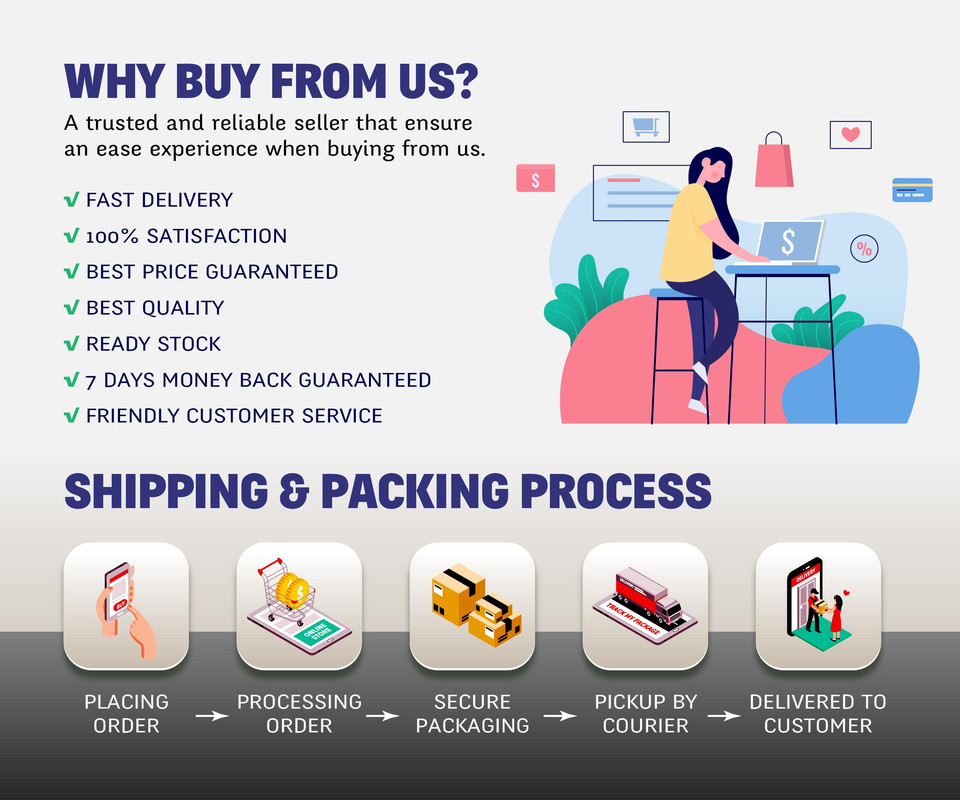 What's in the box
FDF Lightening & Oxygenating Sheet Masque x 2 Sheets