Price

RM61.30

RM87.50

Product SKU
FDA03A
Brand
FDF Skincare
Size (L x W x H)
21.5 cm x 2.8 cm x 8 cm
Points Needed

98

Availability
2 - 3 Days
Shipping Fee
Description
Highlight
Lighten and brighten.
Reduce & clear skin dark spots.
Moisturize, nourish and smoothen.

FDF Lightening & Oxygenating Serum 3g x 10 btl
Effectively lighten and brighten dark, dull and uneven skin tone.
Help reduce & clear dark skin spots.
Moisturize, nourish and smoothen the skin.
Directions For Use: Apply the product gently onto cleansed face. Smoothen evenly.
Active Ingredients: Vitamin B3, Broussonetia Kazinoki Root Extract, Morus Alba Bark Extract, Apple Extract, Camellia Japonica Leaf Extract, Camellia Sinensis Leaf Extract, Centella Asiatica Extract, Tricholoma Matsutake Extract, Panthenol, Cucumber Extract, Aloe Vera Juice, Orange Extract.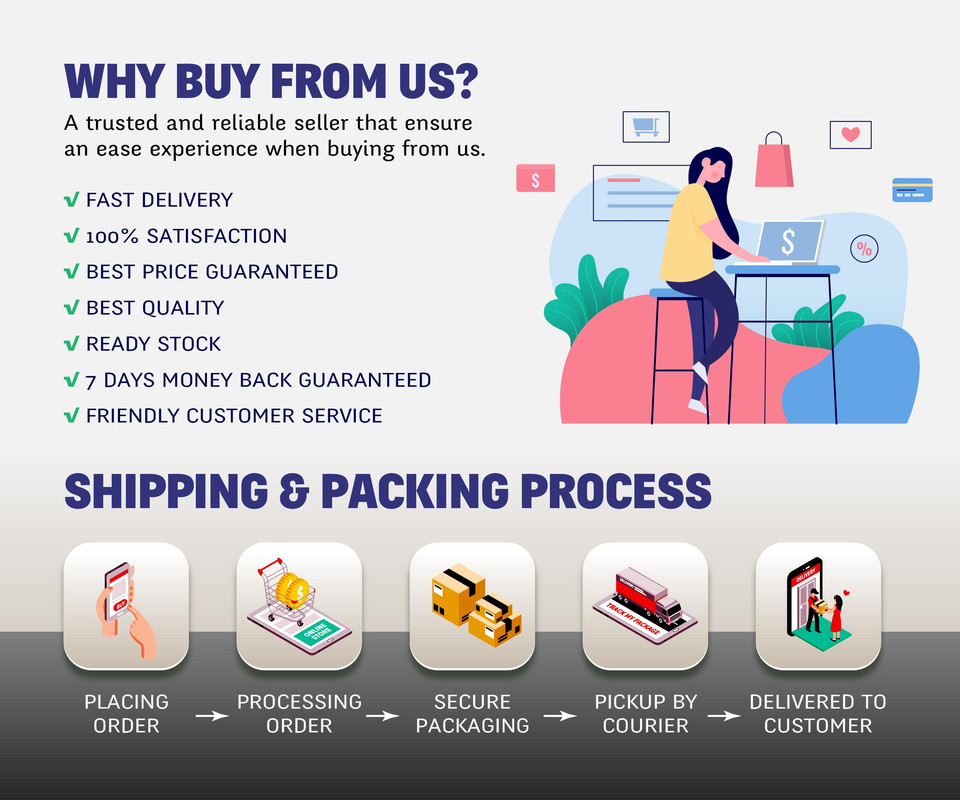 What's in the box
1 x FDF Lightening & Oxygenating Serum - 3g x 10 btl FDA03A