Price

RM113.80

RM162.50

Product SKU
FDF09A
Brand
FDF Skincare
Size (L x W x H)
5.5 cm x 5 cm x 13.8 cm
Points Needed

168

Availability
In Stock
Shipping Fee
Quantity

2 or more RM195.00
Description
Highlight
Lighten dark skin tone.
Clear dark skin spots.
Normalize skin colour.
Hydrate and moisturize.
Brighten and smoothen.

FDF Lightening Activator 35g
Lighten dark skin tone.
Help clear dark skin spots.
Normalize skin coloration.
Hydrate and moisturize the skin.
Brighten and smoothen skin complexion.
Directions For Use: Apply onto cleansed face, morning and night.
Precautions: This is an intensive care product. Contain AHAs (fruit acids). Irritation or allergy may occur. If occur, discontinue the product. If the sign persists consult your Dermatologist. Not recommended for sensitive, delicate and damaged skin. Keep out of reach of children.
Active Ingredients: Citric Acid, Lactic Acid, Kojic Acid, Salicylic Acid, Vaccinium Myrtillus Extract, Sugar Cane Extract, Orange Extract, Lemon Extract, Vitamin E, Ascorbic Acid, Orange Extract.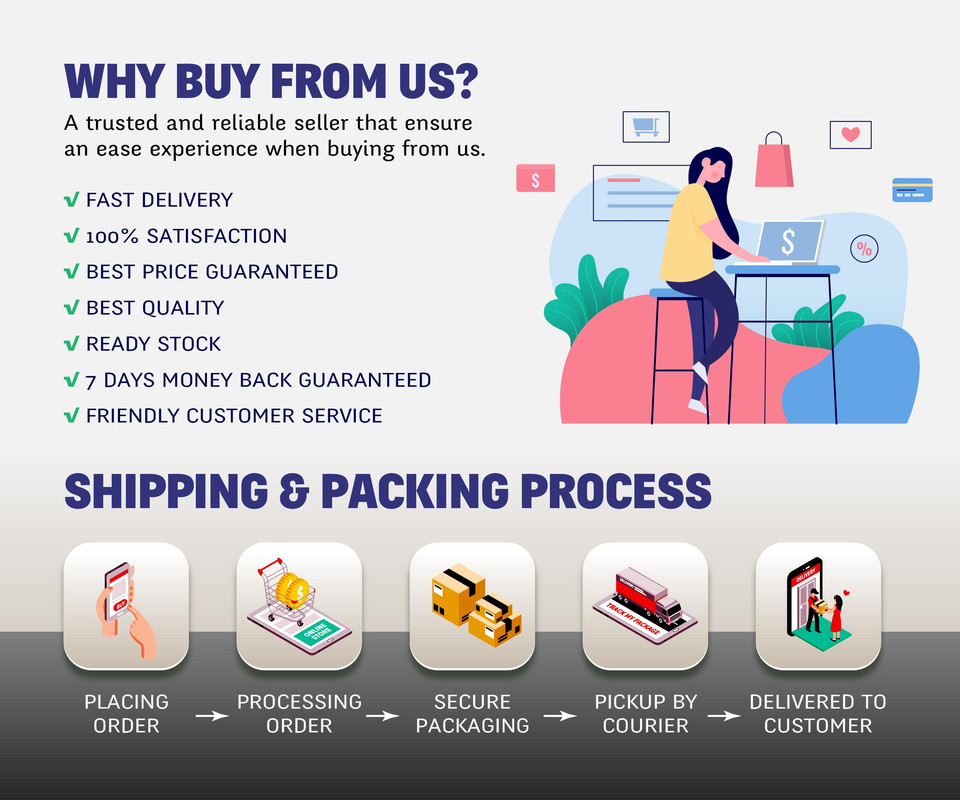 What's in the box
1 x FDF Lightening Activator - 35g FDF09A