Tony Moly Intense Care Gold 24K Snail Cleansing Oil Gel 190ml + 2 Free Gifts
Product SKU
Intense Care Gold 24k Snail Cleansing Oil Gel 190ml
Brand
Tony Moly
Size (L x W x H)
5 cm x 5 cm x 18 cm
Availability
4
Quantity
Description
Highlight
Contains pure gold ferment snail to clear up on skin tone and texture improvement.
Mixed touch of moist gel and soft oil, for gentle yet effective removal of makeup and thoroughly cleansing.
Melts makeup instantly and remove makeup residue, impurities, and dirt perfectly.
Non-tight and feel cleanse after wash.
Brand: Tony Moly
Volume: 190ml
Weight: 0.19kg

Tony Moly Intense Care Gold 24k Snail Cleansing Oil Gel 190ml
Contains pure gold ferment snail to clear up on skin tone and texture improvement. Mixed touch of moist gel and soft oil, for gentle yet effective removal of makeup and thoroughly cleansing.
Contains 10,000ppm leached substance of the snail slime that has excellent absorption and very effective in skin elasticity. It contains 10ppm gold which protects the skin from harmful substances or external stimulus.
How to use: Take an appropriate amount of gel on the face without water, gently massage on the face, then wash with water.
Volume: 190ml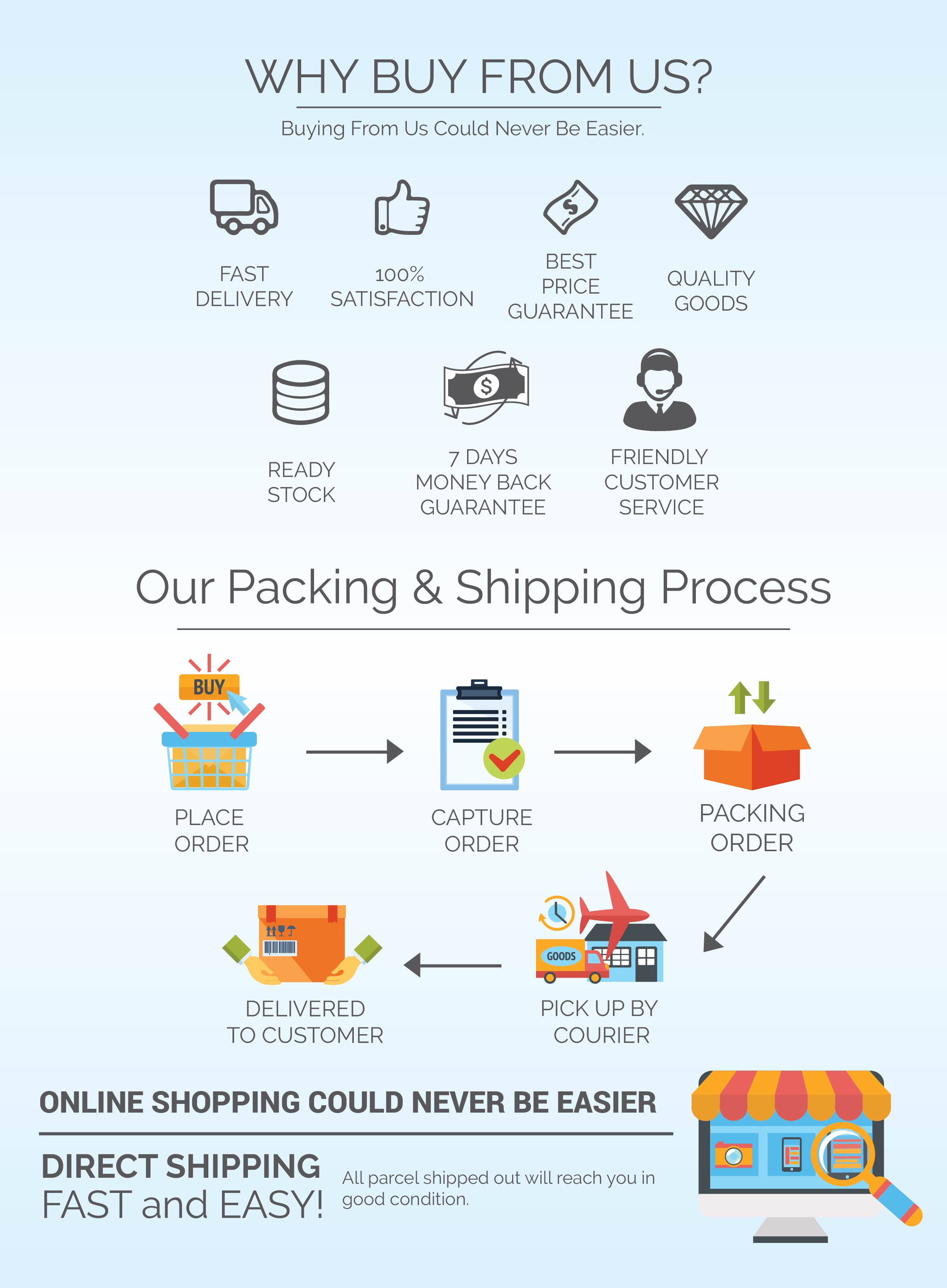 What's in the box
1 x Tony Moly Intense Care Gold 24k Snail Cleansing Oil Gel 190ml