Price

RM36.80

Product SKU
Personal Hair Cure Argan Essential Mist 100ml
Brand
Tony Moly
Size (L x W x H)
3.5 cm x 3.5 cm x 15.5 cm
Availability
In Stock
Shipping Fee
Quantity
Description
Highlight
It is a smooth mist spraying hair mist.
Which is sprayed widely and the treatment particle is spread evenly throughout the hair.
Is not burdensome to be sprayed from time to time.
Brand: Tony Moly.
Volume: 100ml
Weight: 0.1kg

Tony Moly Personal Hair Cure Argan Essential Mist 100ml
How to use
Shake enough to mix the contents of the second layer and spread it evenly over 10cm of wet or dry hair. Apply lightly to absorb well after spraying.
All ingredients to be listed and labeled under the Cosmetic Act:
Purified Water, Cyclopentasiloxane, Dimethicone, Ethanol, Cetylethylhexanoate, Glycerin, Fiji-60 Hydrogenated Castor Oil, Amodimethicone, Argancanel Oil (1,000 ppm), Trideces-7, Alanine, Arginine, Aspartic Acid, Butylene Glycol, Cysteine, Glutamic Acid, Glycine, Histidine, Isoleucine, Leucine, Lysine, Methionine, Phenylalanine, Proline, Serine, Threonine, Tyrosine, Valine, Spanish persimmon root extract , Hydrolyzed collagen extract, hydrolyzed keratin, acetic acid, xanthan gum, ethyl ferulate, sodium diene, sodium chloride, disodium ethane, 1,2-hexanediol, phenoxyethanol, ethyl Hexylglycerin, flavoring.
Precautions when using:
1. In case of using cosmetics or direct sunlight after use, consult a specialist if you have any abnormal symptoms or side effects such as red spots, swelling or itching.
2. Do not use on wounded area.
3. Precautions for storage and handling a) Keep out of reach of children. B) Keep away from direct sunlight.
4. Wash off eyes immediately.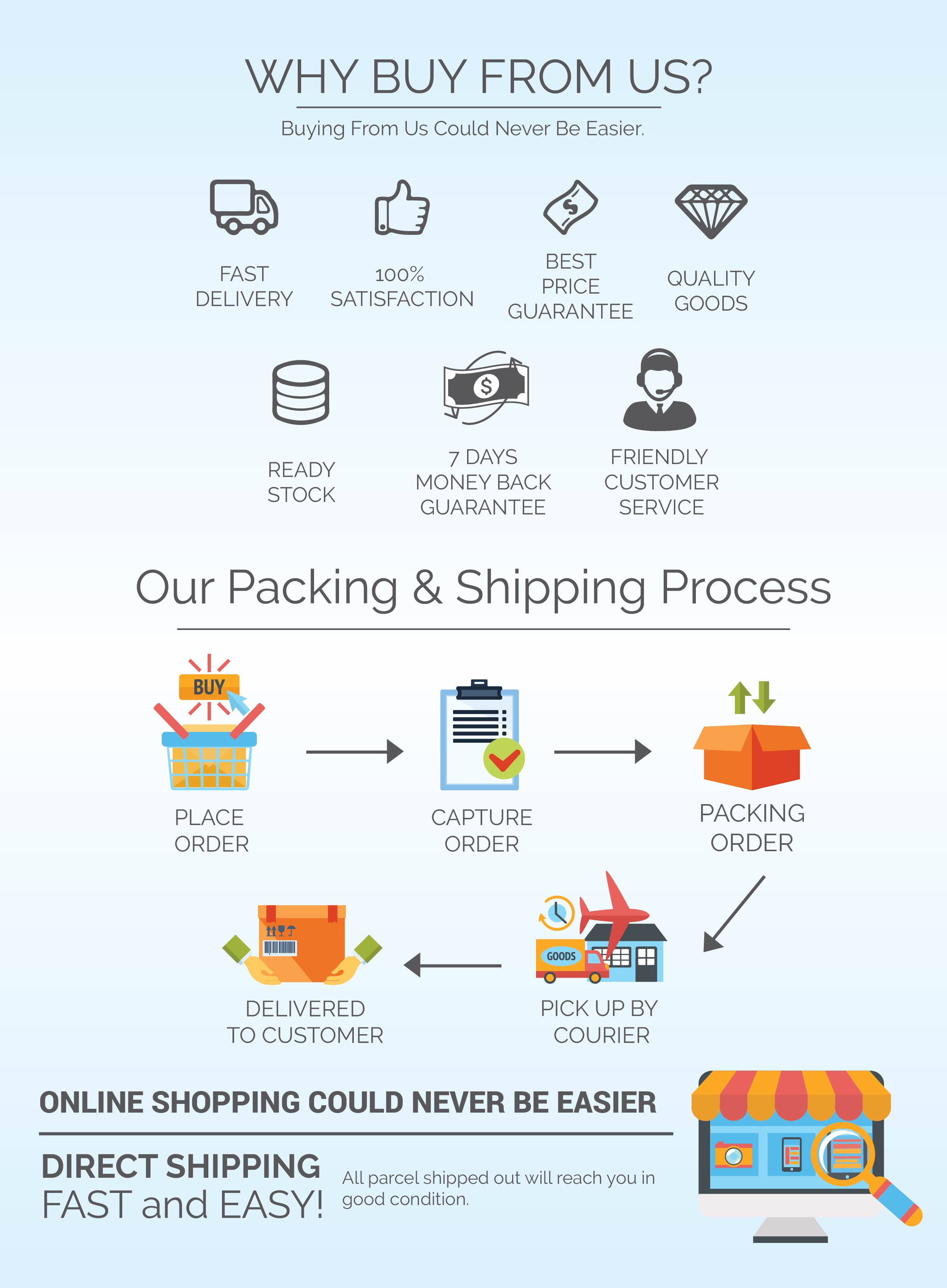 What's in the box
1 x Tony Moly Personal Hair Cure Argan Essential Mist 100ml