Product SKU
Tony Lab AC Control Toner 180ml
Brand
Tony Moly
Size (L x W x H)
5 cm x 5 cm x 16.5 cm
Points Needed

46

Availability
2
Shipping Fee
Quantity
Description
Highlight
The toner relieves skin problems and controls excessive sebum production.

The sebum controlling ingredient keeps skin fresh and matte looking for long hours.

Prevent the accumulation of impurities in pores.

The patented ingredient Sciadopitys Verticillata Root Extract comforts and firms skin by effectively tightening pores.

Brand: Tony Moly

Volume: 180ml

Weight: 0.18kg

Tony Moly Tony Lab AC Control Toner 180ml
TonyMoly's Lab AC Control Toner is packed with soothing extracts from centella asiatica, sage leaf, aloe leaf, tea tree and allantoin to relieve troubled skin as well as improving control over sebum production. Also contains niacinamide and grapefruit extract to improve skin tone and lighten pigmentation.
What makes it good: The toner relieves skin problems and controls excessive sebum production
About the Brand: Born in 2006 in Seoul, Tony Moly is South Korea's popular beauty and skin care brand known for its high quality, innovative skin care products, trendy makeup, and irresistibly cute items that actually work. Made in Korea, these products are all natural and organic with no animal testing. Enjoy better skin with Tony Moly!
How to use: 1.After washing your face, dispense an appropriate amount into your hands or a cotton pad, Spread it outward in a sweeping motion on your skin and massage gently with your palms.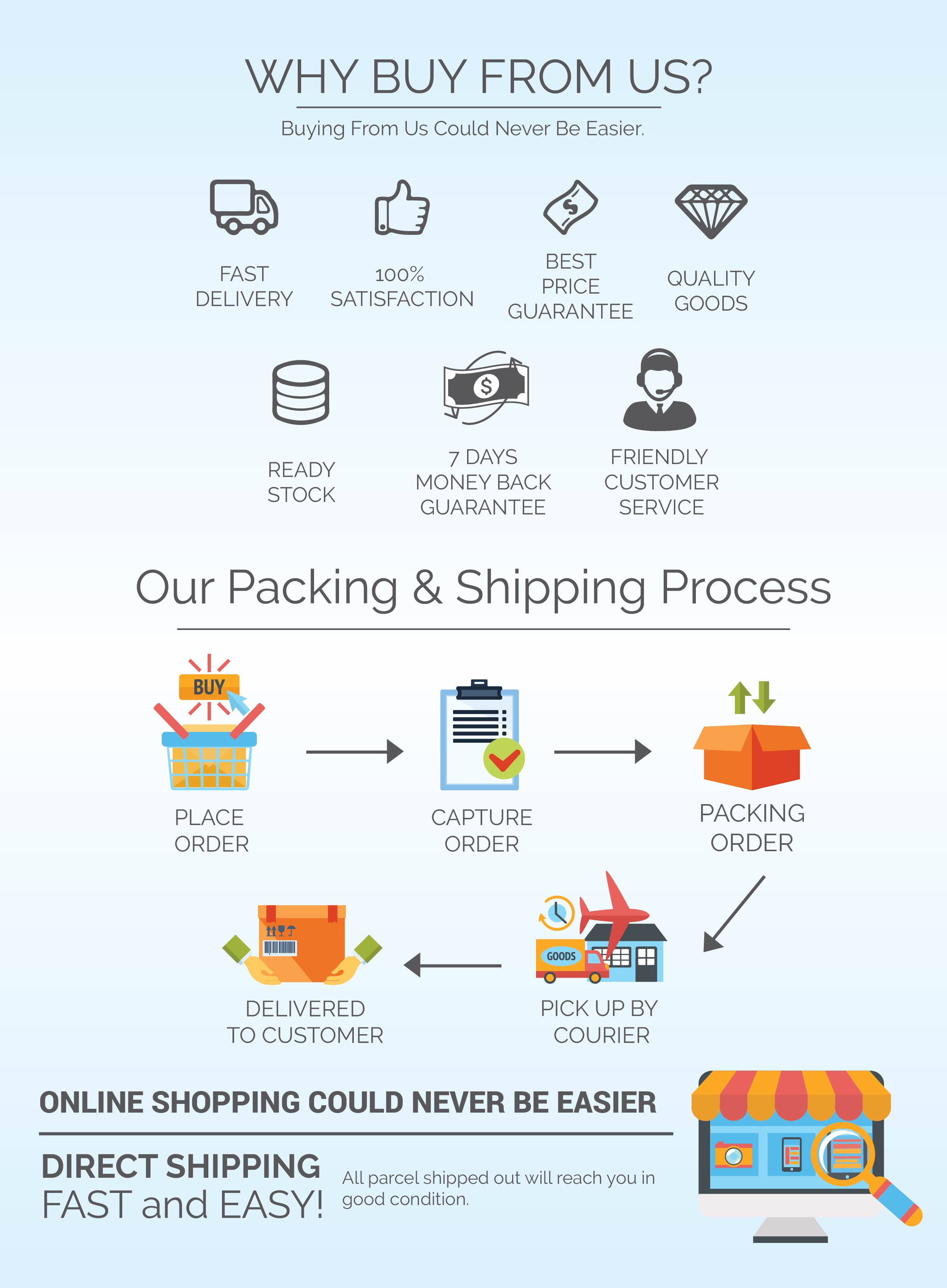 What's in the box
1 x Tony Moly Tony Lab AC Control Toner 180ml