Price

RM28.00

Product SKU
HydratingCleanser
Brand
VEGANEED
Size (L x W x H)
3.5 cm x 3.5 cm x 10.5 cm
Availability
In Stock
Shipping Fee
Quantity

2 or more RM33.60
Description
Highlight
Soap free gentle mild facial cleanser provides deep cleanse without drying your skin out, protects and hydrates the skin. Maintain skin's natural pH balance. Leaves skin feeling soft, fresh and clean.

VEGANEED Gentle Hydrating Cleanser Pembersih Lembut Berhidrasi 50ml
Our Gentle Hydrating Cleanser is made from mild cleansing agents derived from Coconut, Corn, Sugar Cane and Olive Oil and works for all skin types including extremely sensitive skin. This cleanser is very mild and do not disturb the skin's natural, moisturizing factor (NMF), thus maintaining the barrier function of the skin to avoid water loss. Formulated with Pentavitin, Glasswort, Sea Fennel & Algae, it deeply cleanses the skin without drying nor tightening feel for fresh, bright & flawless complexion.
Pembersih Lembut Berhidrasi kami dibuat dari agen pembersih ringan yang berasal dari Kelapa, Jagung, Tebu dan Minyak Zaitun dan berfungsi untuk semua jenis kulit termasuk kulit yang sangat sensitif. Pembersih ini sangat ringan dan tidak mengganggu faktor pelembab semula jadi kulit (NMF), sehingga mengekalkan fungsi penghalang kulit untuk mengelakkan kehilangan air. Diformulasikan dengan Pentavitin, Glasswort, Sea Fennel & Algae, ia membersihkan kulit secara mendalam tanpa mengeringkan atau menegangkan untuk kulit segar, cerah & sempurna.
Pentavitin – Miracle Pentavitin boosts hyaluronic acid production in the skin by 66% & make it soft, supple & plump. Powerful ingredient that binds water to skin & creates a moisture barrier, providing up to 72 hours of hydration. A healthy skin hydration helps preserve the youthfulness of the skin.
Hidrasi bertindak cepat dan menyerap ke dalam kulit sepanjang 72 jam. Merangsangkan penghasilan asid hyaluronik di dalam kulit sebanyak 66%.
Glasswort – Promising anti-oxidant and whitening properties.
Menjanjikan pencerahan kulit dan antioksidan.
Sea Fennel – Antioxidant and conditioning that help improve radiance & tone.
Antioksidan, peningkatan kolagen yang cepat, mengurangkan garis-garis halus dan mampu pantas mengubah kulit yang tua menjadi muda kembali.
Bladderwrack Algae - Helps reverse signs of aging by improving skin tone, texture & elasticity as well as help detoxify skin. Soothes itchiness and discomfort associated with dryness, acne skin, burns, insect bites and eczema flare ups.
Melambatkan proses penuaan dan kelebihan hebat iaitu anti radang.
Directions For Use: Pump small amount into wet palms and work into lather. Massage face and neck using circular movements. Rinse off with water and pat dry. For best results, follow with Hydrating Oxygenating Toner.
Length: 3.5cm Width: 3.5cm Height: 10.5cm Volume: 0.05kg
Trade Mark No: TM2019006956
Take Note:
*Shelf Life: 3 years from manufacturing date, 3 months after opening.
*These products contains primarily natural ingredients, it might turn slightly rancid smell or slightly yellowish in colour after prolong storage. This is the characteristic of natural ingredients. It doesn't affect the product quality and cannot be accepted as complaint or refund according to our policy.*Images are for reference only. Colours on your computer monitor may differ slightly from actual product colours depending on your monitor settings.*Please check & confirm the items are correct, complete delivery address before check out.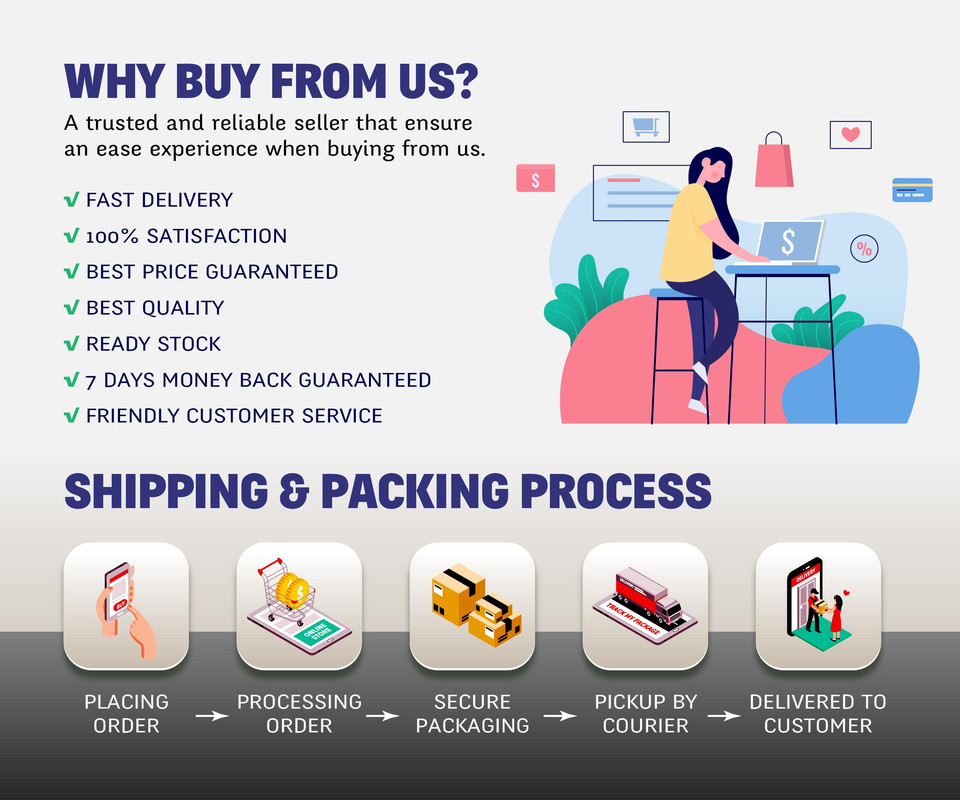 #Cleanser #FacialCleanser #MildCleanser #GentleCleanser #NaturalCleanser #NaturalSkinCare #NaturalBeauty #Beauty #CrueltyFree #Vegan #SensitiveSkin #DehydratedSkin #DrySkin #AllSkinTypes #VitalminsMY
What's in the box
1 x VEGANEED Gentle Hydrating Cleanser 50ml
1 x VEGANEED Pembersih Lembut Berhidrasi 50ml