Price

RM75.80

RM108.30

Product SKU
HydratingOxygenatingToner
Brand
VEGANEED
Size (L x W x H)
3.5 cm x 3.5 cm x 10.5 cm
Availability
In Stock
Shipping Fee
Quantity

2 or more RM130.00
Description
Highlight
Freshen, brighten and help to restore the skin's natural pH balance while removing any residue left on the skin after cleansing. Increase oxygen uptake into skin cells up to 300% for healthy glowing appearance. Added with beneficial skin nutrients Glasswort, Sea Fennel & Bladderwrack Algae to heal, soothe, dehydrate, energize, rejuvenate and protect.

VEGANEED Hydrating Oxygenating Toner Penyegar Oksigen Berhidrasi 50ml
The Hydrating Oxygenating Toner is designed to be absorbed into the skin epidermis layer, which further stimulate your skin's own mechanism to produce more hyaluronic acid, thus enhancing the skin hydration from within. In addition, the Amino Acid, Glycine, Glutamic Acid & Fermented Yeast further boost the oxygen uptake into the skin cells up to 300% allowing your skin to "breathe" and produce more energy. When the energy level of your skin cells is enhanced, the skin naturally look radiant and glowing without make up. Added with Glasswort rich in anti oxidant & brightens skin. Combination of Sea Fennel & Algae to soothe, refine pores, remove impurities and nourish skin.
Toner ini direka khas untuk diserap ke dalam lapisan kulit epidermis, dimana ia akan merangsangkan mekanisma kulit yang menghasilkan lebih asid hyaluronik untuk meningkatkan kadar kelembapan kulit. Dengan penambahan Asid Amino, Glycine, Asid Glutamic dan Yis Difermentasi meningkatkan pencepatan oksigen ke dalam sel kulit sehingga 300% yang membenarkan kulit bernafas dan menghasilkan lebih tenaga. Bila tahap tenaga dipertingkatkan, kulit muka menjadi cerah dan berseri secara semulajadi tanpa mekap. Dengan penambahan yang kaya dengan Glasswort, menjadi anti oksidan dan pencerahan kulit. Dengan kombinasi Sea Fennel dan Alga dapat menenangkan, mengecilkan liang liang pori, menyingkirkan kekotoran dan menyihatkan kulit.
Fermented Yeast, Amino Acid, Glutamic Acid, Glycine – They combine together to increase oxygen uptake into skin cells, up to 300%
Kombinasi yis difermentasi, asid amino, asid glutamik dan glisin dapat meningkatkan oksigen yang cepat ke dalam sel kulit sehingga 300%.
Glasswort – Anti-oxidative and skin whitening effect of an aqueous extract of Glasswort
Bertindak sebagai anti oksidan dan pemutihan kulit dengan esktrak Glasswort.
Sea Fennel – Anti-oxidant & soothing properties that help improve radiance & skin tone. Boosts collagen, reduces fine lines & speeds up cell turnover which enables your skin to regain its youth.
Sifat-sifat anti oksidan dan penenangan membantu meningkatkan pencerahan dan tona kulit. Meningkatkan penghasilan kolagen yang cepat, mengurangkan garis-xgaris halus dan mempercepatkan penukaran kulit tua menjadi muda.
Bladderwrack Algae - Helps reverse signs of aging by improving skin tone, texture & elasticity as well as help detoxify skin. Soothes itchiness and discomfort associated with dryness, acne skin, burns, insect bites and eczema flare ups.
Membantu menterbalikkan kulit tua menjadi muda dengan meningkatkan tona kulit, tekstur dan keanjalan serta membantu detoks kulit. Menenangkan kulit dari kegatalan dan ketidakselesaan seperti kekeringan, jerawat, melecuh, gigitan serangga dan radang ekzema.
DIRECTIONS FOR USE: Dispense a small amount onto a cotton pad, gently wipe over entire face and neck after cleansing with Gentle Hydrating Cleanser. For best results, follow with Hydrating BioMarine Moisturizer.
Length: 3.5cm Width: 3.5cm Height: 10.5cm Volume: 0.05kg
Trade Mark No: TM2019006956
Take Note:
*Shelf Life: 3 years from manufacturing date, 3 months after opening.
*These products contains primarily natural ingredients, it might turn slightly rancid smell or slightly yellowish in colour after prolong storage. This is the characteristic of natural ingredients. It doesn't affect the product quality and cannot be accepted as complaint or refund according to our policy.
*Images are for reference only. Colours on your computer monitor may differ slightly from actual product colours depending on your monitor settings.
*Please check & confirm the items are correct, complete delivery address before check out.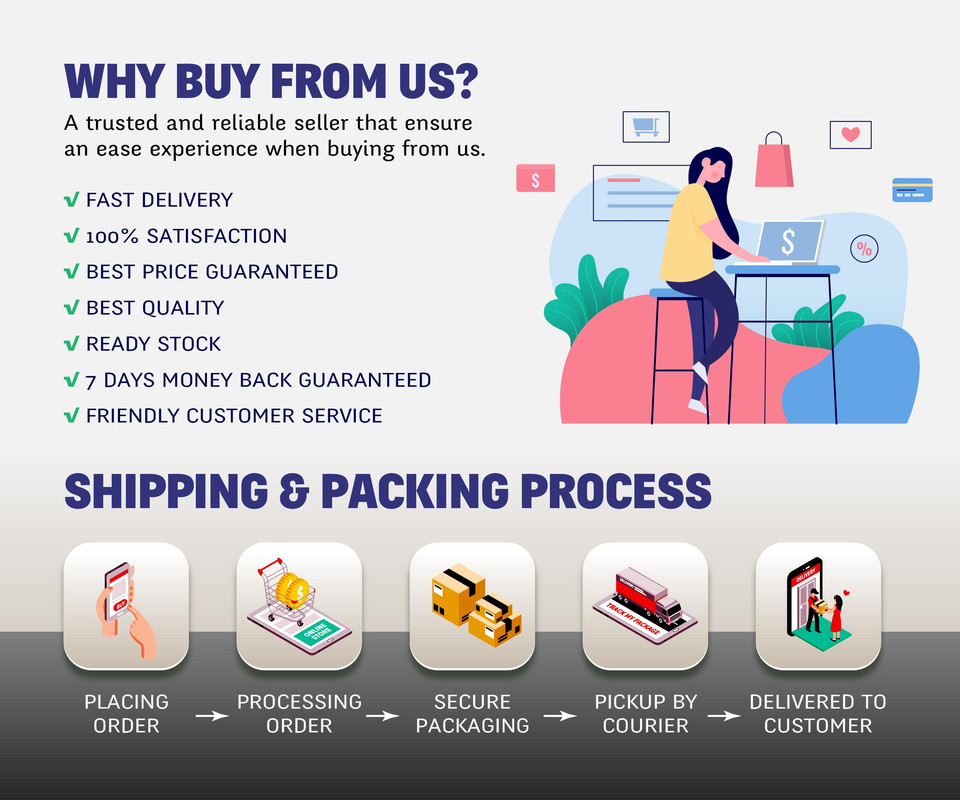 #Toner #FaceToner #FacialToner #HydratingToner #OxygenatingToner #NaturalToner #NaturalSkinCare #NaturalBeauty #Beauty #CrueltyFree #Vegan #SensitiveSkin #DehydratedSkin #DrySkin #AllSkinTypes #VitalminsMY
What's in the box
1 x VEGANEED Hydrating Oxygenating Toner 50ml
1 x VEGANEED Penyegar Oksigen Berhidrasi 50ml